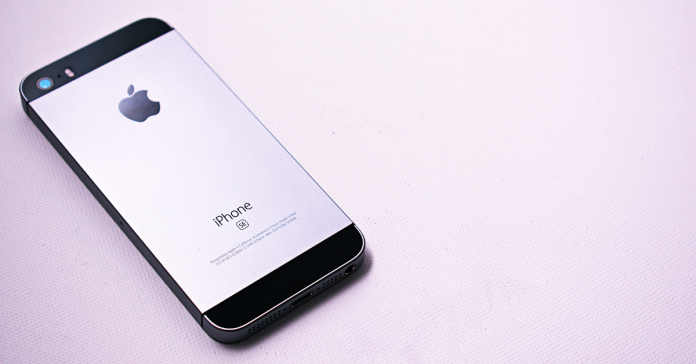 During Apple's Tuesday announcement, cinematographer Greig Fraser remarks, "That's really bringing it up to the professional film cameras."
Apple said on Tuesday during its annual September event that the iPhone 13 contains a new camera function dubbed "cinematic mode" that is meant to assist filmmakers and amateurs record and edit better footage from their smartphone.
The camera function, which records in Dolby Vision HDR and can follow where the video's subject is looking and change the camera's focus appropriately, is promoted with a Knives Out–inspired whodunnit short film. After capture, video editors will be able to manually adjust the depth of field and bokeh levels in their film.
Users of the iPhone 13 Pro with an additional lens will be able to capture and edit footage in ProRes, a capability that will benefit artists who want to use their work in a professional environment.
During Apple's Tuesday event, cinematographer Greig Fraser, who appeared in a promotional video alongside director Kathryn Bigelow, remarked, "That's really bringing it up to the professional film cameras." "We're going to see filmmakers produce films in a different style very soon."
Apple officials unveiled new iPad and Apple Watch models earlier in the presentation. Apple CEO Tim Cook also kicked off the event with a preview of forthcoming autumn shows on Apple TV+, including Season 2 of The Morning Show, which starts this Friday, Finch, starring Tom Hanks, on Nov. 5, and the new comedy The Problem With Jon Stewart, which debuts on Sept. 30.